About Us
Hair of Istanbul
We could say all these information about us: Hair of Istanbul was established in 2013 in
Istanbul
, it is a hair transplant clinic providing services globally. It is a brand that has made as mission to host its guests in the best way with its service quality of European standards and has performed more than 15.000 procedures in 9 years and continues to serve in 6 different languages.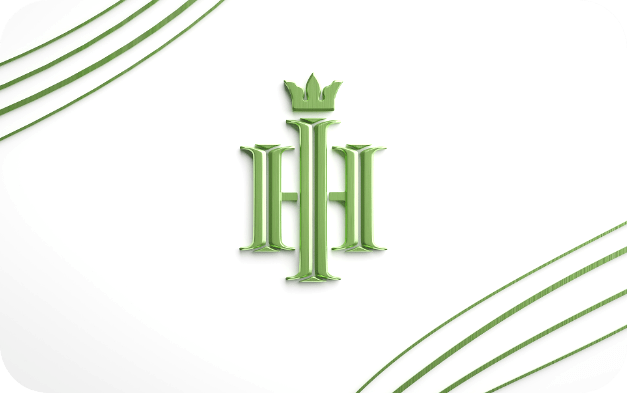 Hair of Istanbul Facilities
Hair of Istanbul refresh itself by time and create hygienic, spacious, and comfortable facilities. HOI concentrates on how hair transplantation experience could get better for its patients. Everything has planned for providing best possible customer service in Hair of Istanbul Hospital. We would like to give summary information about us in this way.
Hairline Design Room
Since the Hairline Design is a crucial phase of hair transplant surgery, the design room is where the story begins. Therefore every detail is important during hairline design experience.
Operation Room
Hair transplant operation rooms are specially designed for patient comfort during the surgery. Hair of Istanbul upgrades its facilities by time for creating more patient friendly atmosphere.
HOI Café
We make your hair transplant operation more enjoyable. We invite you to the HOI Café, a unique place in the Hair of Istanbul clinic. Take a seat and enjoy the %100 customer service.
Mission
As Hair of Istanbul our mission is to provide best possible hair transplantation services depending on our patients demands. This is the most important mission about us.
Vision
Hair of Istanbul's vision is, providing best hair transplant services worldwide without restricting ethnicity or gender. Here is the most important vision about us.
Who Are We
About us, as Hair of Istanbul was founded in Istanbul in 2013, as a hair transplant clinic offering procedures worldwide. Hair of Istanbul with a competent workforce of 75 employees and a service quality that meets European standards, it has made it its duty to host visitors in the best possible manner. In eight years, the famous Hair of Istanbul hair transplant facility has operated more than 15,000 surgeries and is still available in six different languages.