Afro-American Hair Transplantation
It is challenging to remove hair follicles from those with curly hair, often known as African American Type. One of the trickiest parts of the operation is removing the coiled root, which is hidden behind the skin. For this reason, African American Type Hair Transplant is one of the most difficult hair transplant procedures.
Afro-American hair transplant results are very good although it is a very difficult process compared to straight hair. The Hair of Istanbul team has had many Afro-American hair transplant procedures. For this reason, Hair of Istanbul has become the favourite hair transplant centre of people with Afro-American hair.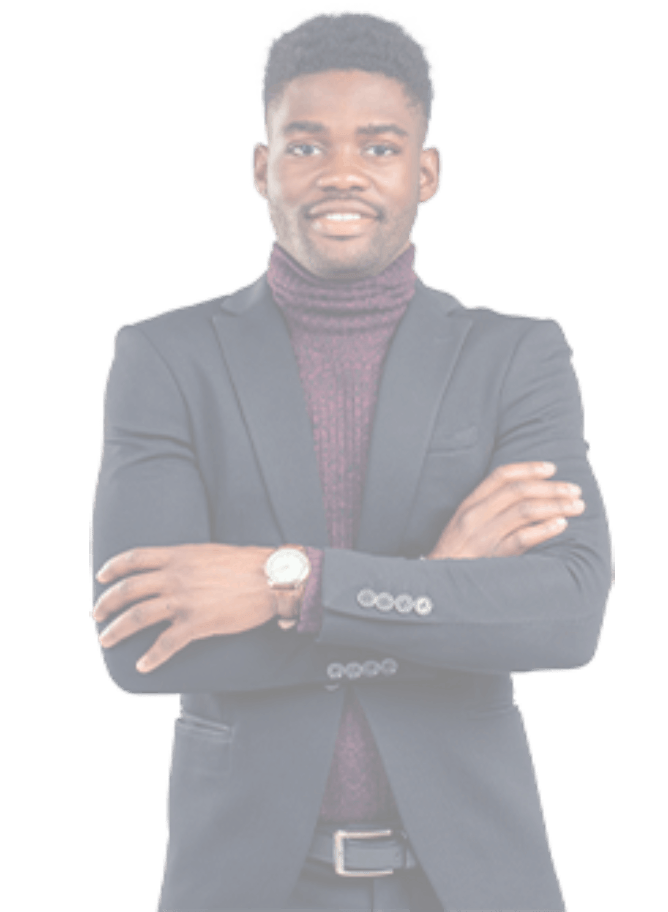 Afro-American hair transplantation is the most difficult part of hair transplantation. It must be done by high-quality and experienced medical professionals. It is in high demand due to the limited and skilled clinics that perform this surgery. When you come to Hair of Istanbul, everything will be tailored for you, and the hair transplant will be successful. We are certain that you will be satisfied with your hair transplant results.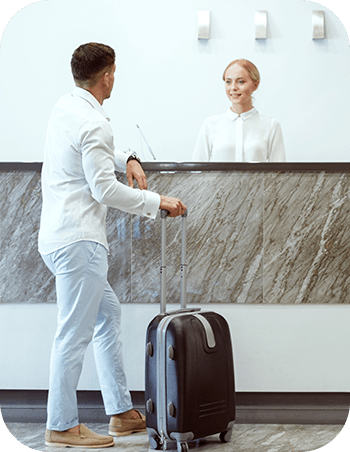 Hotel & Transfer
Once the patient's booking is confirmed, the Hair of Istanbul team arranges Airport to Hotel and Hotel to Clinic transfers with VIP rides. HOI patients stay in 5-star sea-side Hotel, breakfast included. HOI Associate in touch with patients 24/7 for %100 customer service
.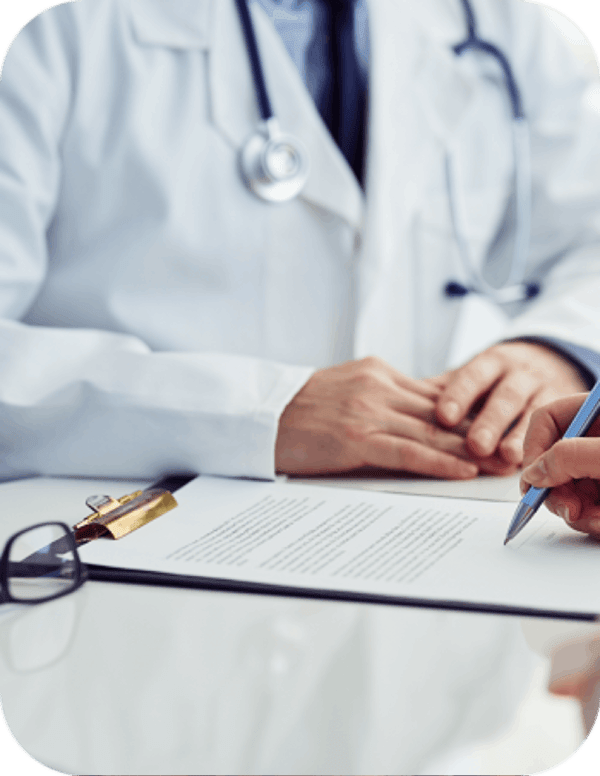 Consultation & Guidance
Hair of Istanbul reviews receiving and donor areas before scheduling a hair transplant operation as part of the first consultation process. When your reservation is confirmed, an individual representative lets patients know what they might require before surgery.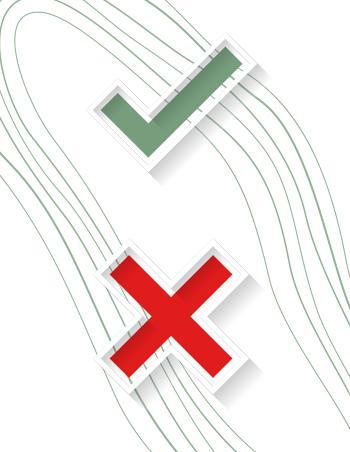 Prohibitions & To-do's
Hair of Istanbul advises patients not to consume alcohol at least one week before FUE hair transplantation surgery. Also, you should cut down on cigarettes.
Patients should make sure to have breakfast on the operation day. Patients are allowed to eat their meals before the surgery.
Our experienced hair transplant team will be with you throughout the Afro-American hair transplant surgery. They will take care of your every need, and offer you the best quality Afro-American hair transplant. Your donor area will not be harmed and you will have voluminous and dense hair.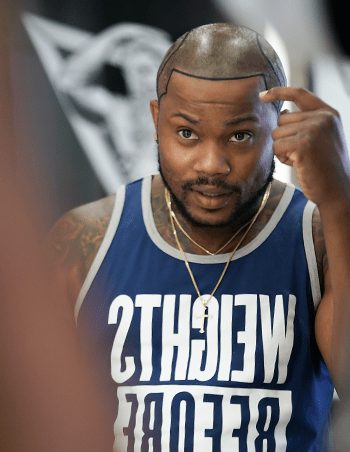 Hairline
Design
Hairline design is the first stage and at the same time one of the most important parts of the surgery. During the hairline design, we inspect previous hairline images of patients and give the most natural hairline possible by considering the number of hairs in the donor area.
Grafts
Extraction
Hair transplant operations have various phases. One of them is the extraction of hair grafts. Roots must be taken out with the tissue, but micro motor should not harm the skin overall. The graft extraction phase is also called FUE and only talented surgeons may operate.
Root Channel Opening
Besides hairline design and graft extraction, root channel opening determines the final look of the new appearance. Hair naturally grows with angles. HOI medical team is experienced and careful enough to provide the best possible hair transplant surgery.
The key to achieving a natural appearance in an Afro-American operation is to provide the proper hairline and necessary density. After hair transplant surgery, the final phase of the new hair is to take care of the transplanted area. During this period, you need to use the hair care sets regularly which we will provide you afterwards.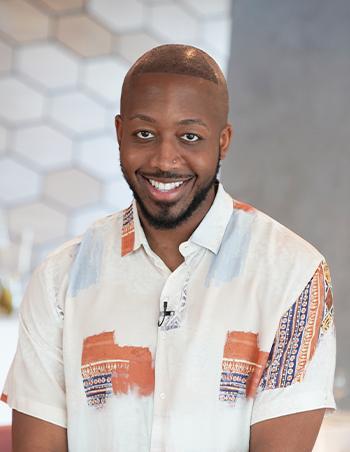 First Night After Surgery
After Afro-American hair transplant surgery, the patient's receiving and donor areas are very sensitive. There are also anaesthesia liquids still remaining in the body. Therefore hitting your head or bending over affects the surgery results. Sleeping with a travel pillow is advised. HOI team is always ready just in case of an emergency.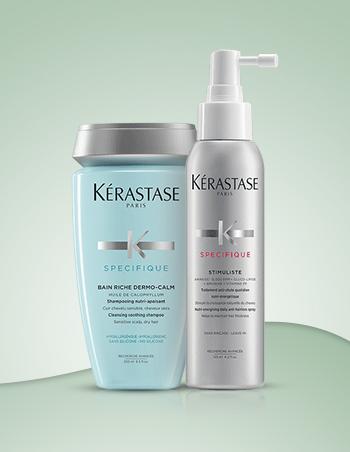 After Care Products
Hair of Istanbul, products determined by hair specialists are used in cooperation with Kerastase in order to the transplanted hair to grow in a shorter time and in a healthier way after hair transplantation. Hair of Istanbul Representatives provides product sets to patients before they leave the clinic.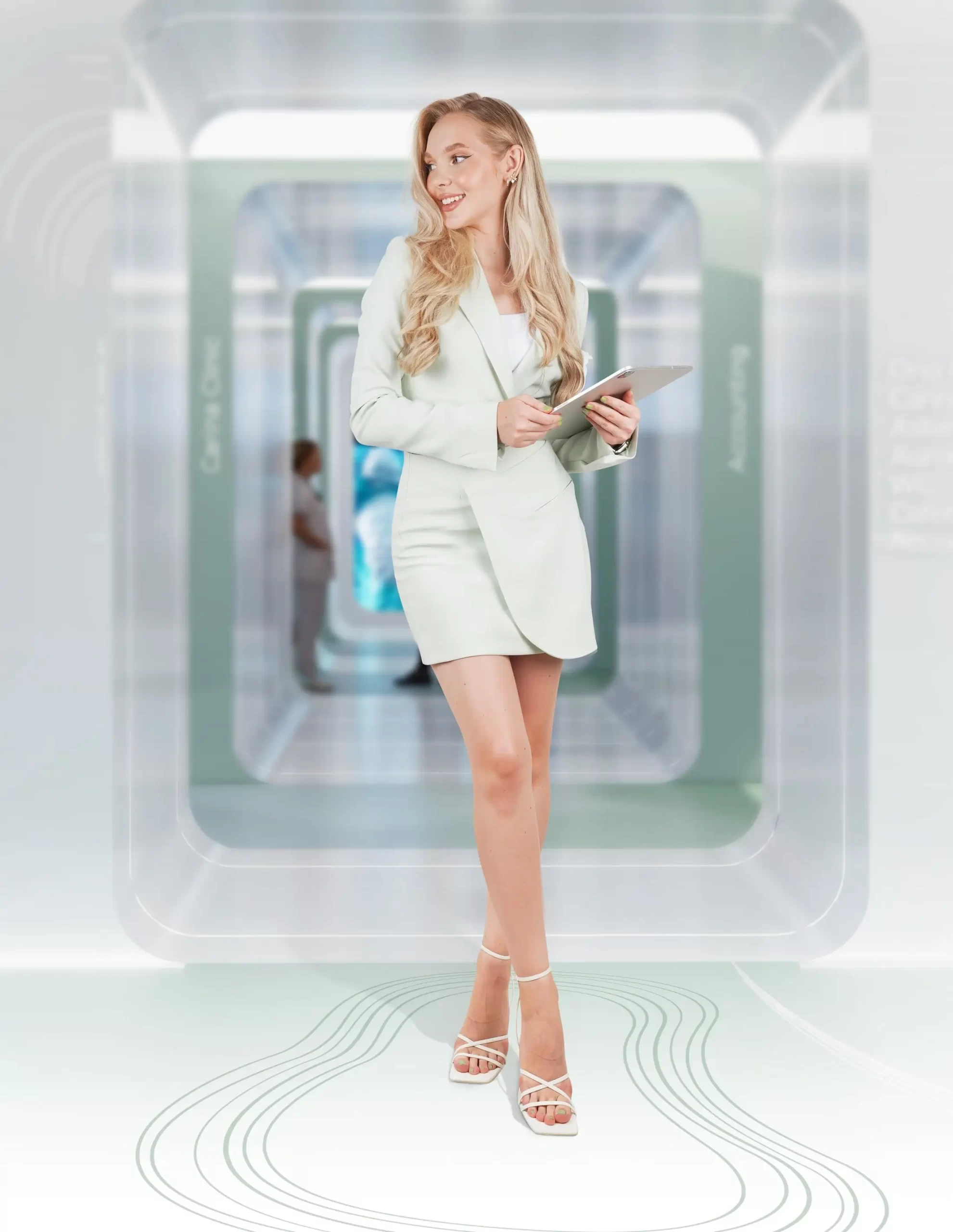 Keep in Touch with HOI
The hair transplant process actually starts with the surgery. Growing the new hair takes around 3-5 months, it takes 8-12 months to see the final results. Hair of Istanbul's experienced team understands patients' needs and provides necessary information during the healing process for ensuring %100 customer satisfaction.