Beard Transplant in Hair of Istanbul
Any person who is genetically incapable of growing a beard or who has lost his beard for other reasons, who are at least 20 years old, and who has no health issues that would preclude the FUE Method from being used during the process, is a candidate for a beard transplant.
Beard transplantation is not a painful procedure as it is thought. You just have to be careful: you shouldn't rub your face in the first week. You should  sleep on your back. If you follow the recommendations of the HOI team, you will have a smooth process.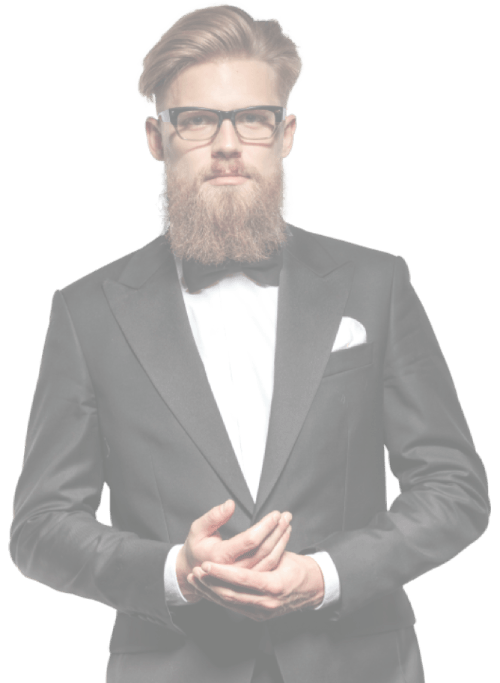 Do not consume alcohol and cigarettes before the operation.
Medicines with blood thinners should not be consumed before the operation (at least 3 days).
If you have a serious burn or irritation on your skin, it is recommended to wait until it is completely healed.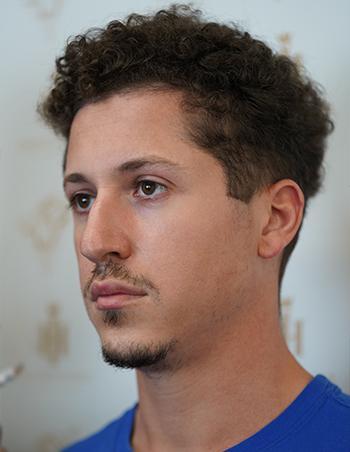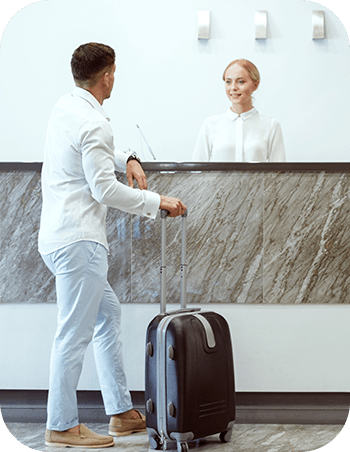 Hotel & Transfer
Once the patient's booking is confirmed, the Hair of Istanbul team arranges Airport to Hotel and Hotel to Clinic transfers with VIP rides. HOI patients stay in 5-star sea-side Hotel with breakfast included. HOI Associate is always stays in touch with their patients 24/7 for %100 customer service.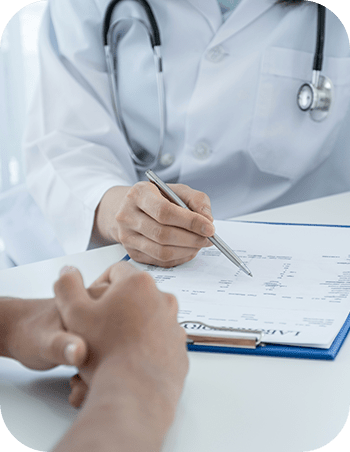 Consultation & Guidance
Hair of Istanbul reviews receiving and donor areas before scheduling a hair transplant operation as part of the first consultation process. When your reservation is confirmed, an individual representative lets patients know what they might require before the surgery.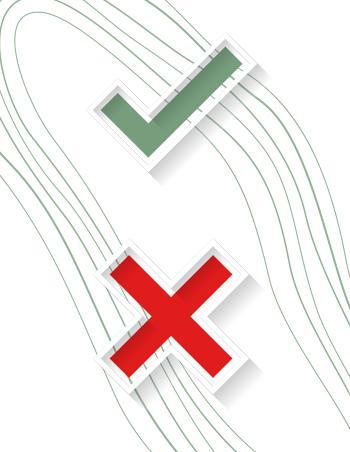 PROHIBITIONS & TO-DO'S
Hair of Istanbul advises patients not to consume alcohol at least one week before the FUE hair transplantation surgery. Also, you should cut down on cigarettes.
Patients are strongly advised to have breakfast on the operation morning. Patients are allowed to eat their meals before the surgery.
During Operation
During the examination performed before the operation, the area to be transplanted will be marked and the number of grafts will be determined. Depending on the results of your blood tests, a decision will be made to perform the surgery. The operation begins with painless local anesthesia. Hair follicles which will be taken from the donor area  will be transplanted to the beardless area after the necessary procedures.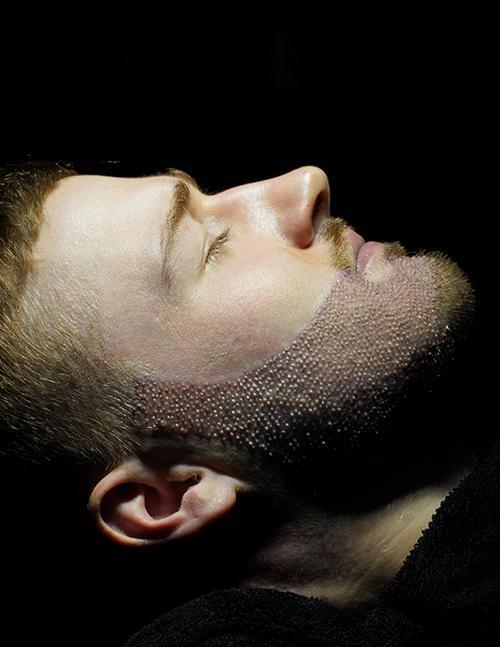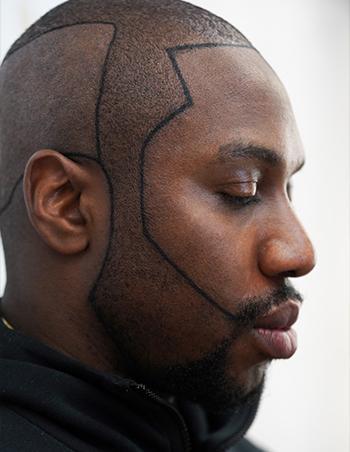 Beardline Design
Beardline design is the most important step just like the hairline design. The beardline determines how your face will look aesthetically. When designing a beardline, we look at prior pictures of the patient's beard, and take into the consideration of the donor area location to create the most natural-looking beardline without damaging the donor area.
Graft Extraction
There are several stages to a beard transplant procedure. One of them is hair follicle extraction. Roots should be removed along with the tissue, but micro motors should not damage the skin as a whole. Only qualified surgeons are allowed to perform the graft removal, commonly called FUE.
Channel Opening
The ultimate appearance of the result is determined by root channel opening in addition to beard line design and graft extraction. Angled growth is one of the characteristics of hair. The medical staff at HOI is skilled and knowledged enough to offer the best possible hair transplant surgery overall.
The most important thing to do after beard transplantation is to avoid any pressure on the hairs on your face. You should definitely avoid sleeping on your stomach.
After making sure that all the scabs on your face are removed and your skin is completely healed, you can shave. This period usually takes 3-4 weeks.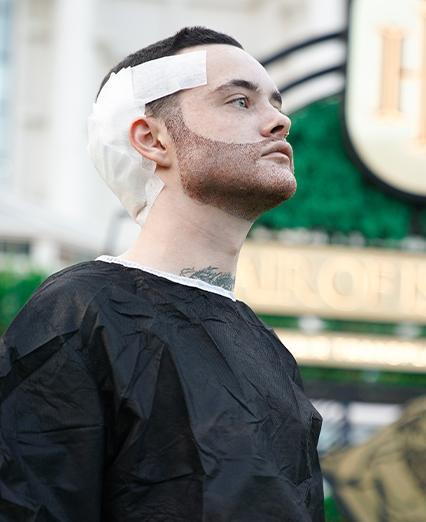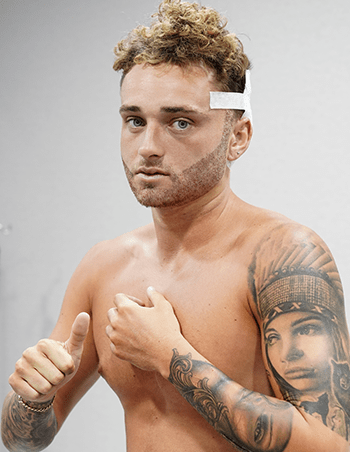 First Night After the Surgery
It is recommended that you sleep on your back and lie down in a way that prevents you from lying on your face. The patient's receiving and donor areas are quite sensitive after beard transplant surgery. Additionally, anesthesia fluids are still present in the body. As a result, applying pressure or rubbing your face can effect the results of surgery.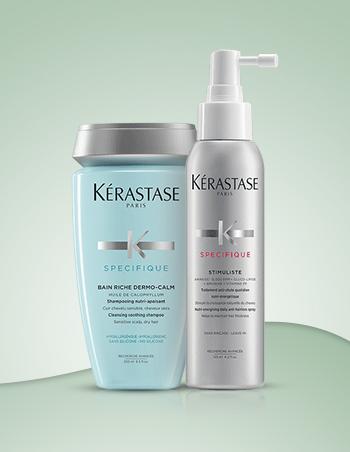 Aftercare Products
Hair Professionals in the hair industry recommends Kerastase products because they help you to get quicker and healthier hair development after a beard or hair transplant. As a result, Hair of Istanbul collaborates with Kerastase. Before patients leave the facility, Hair of Istanbul representatives give them the best healthy beard product sets.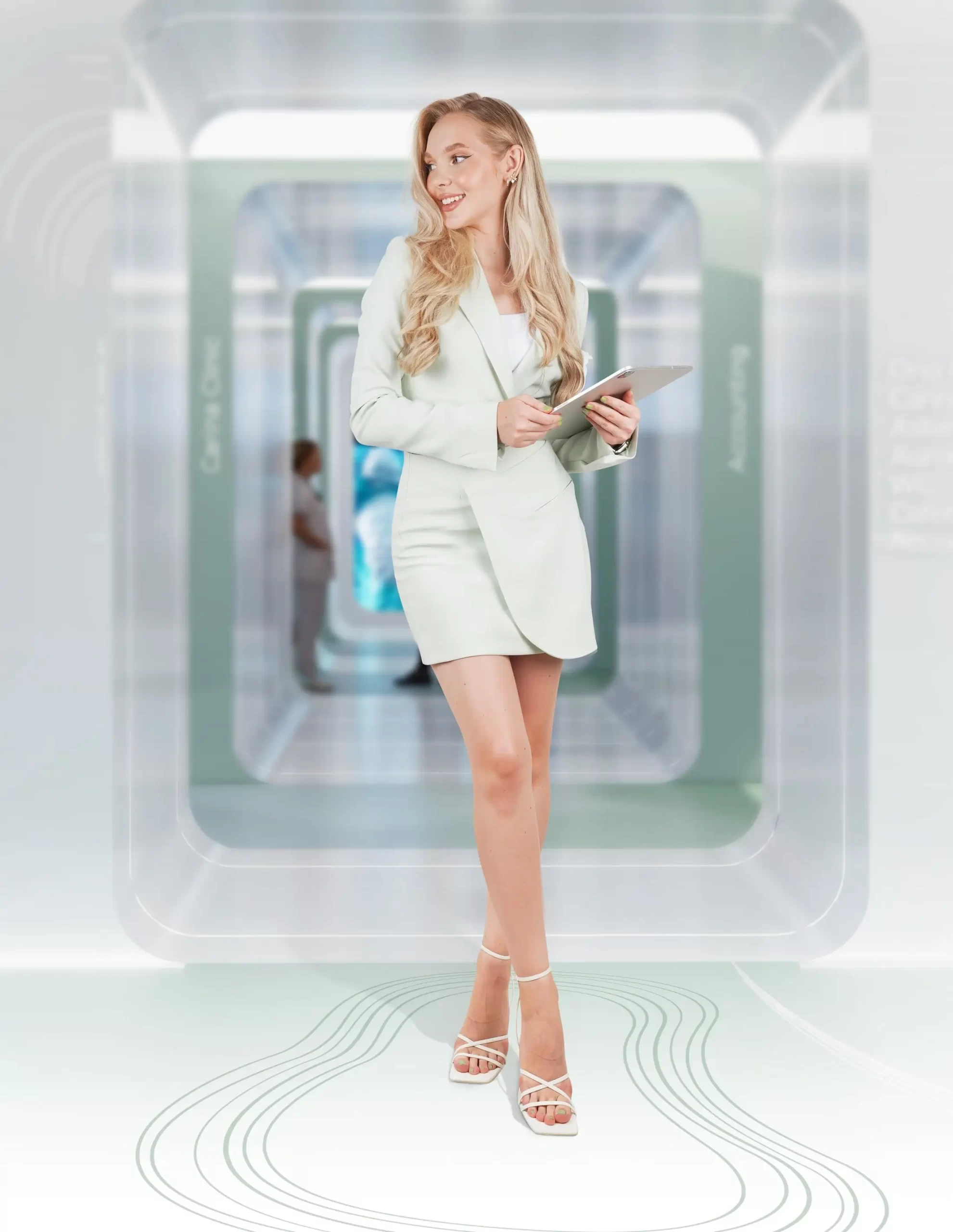 Keep in Touch with HOI
It takes about 3 to 5 months to grow new beard hair, and it takes another 8 to 12 months to get its ultimate shape. The skilled staff at Hair of Istanbul is aware of patient's demands and gives them the information they require throughout the healing process to guarantee 100% client satisfaction. Just trust Hair of Istanbul! We are taking care of you!