Welcome To
Hair of Istanbul
Get Your FUE Hair Transplant in Turkey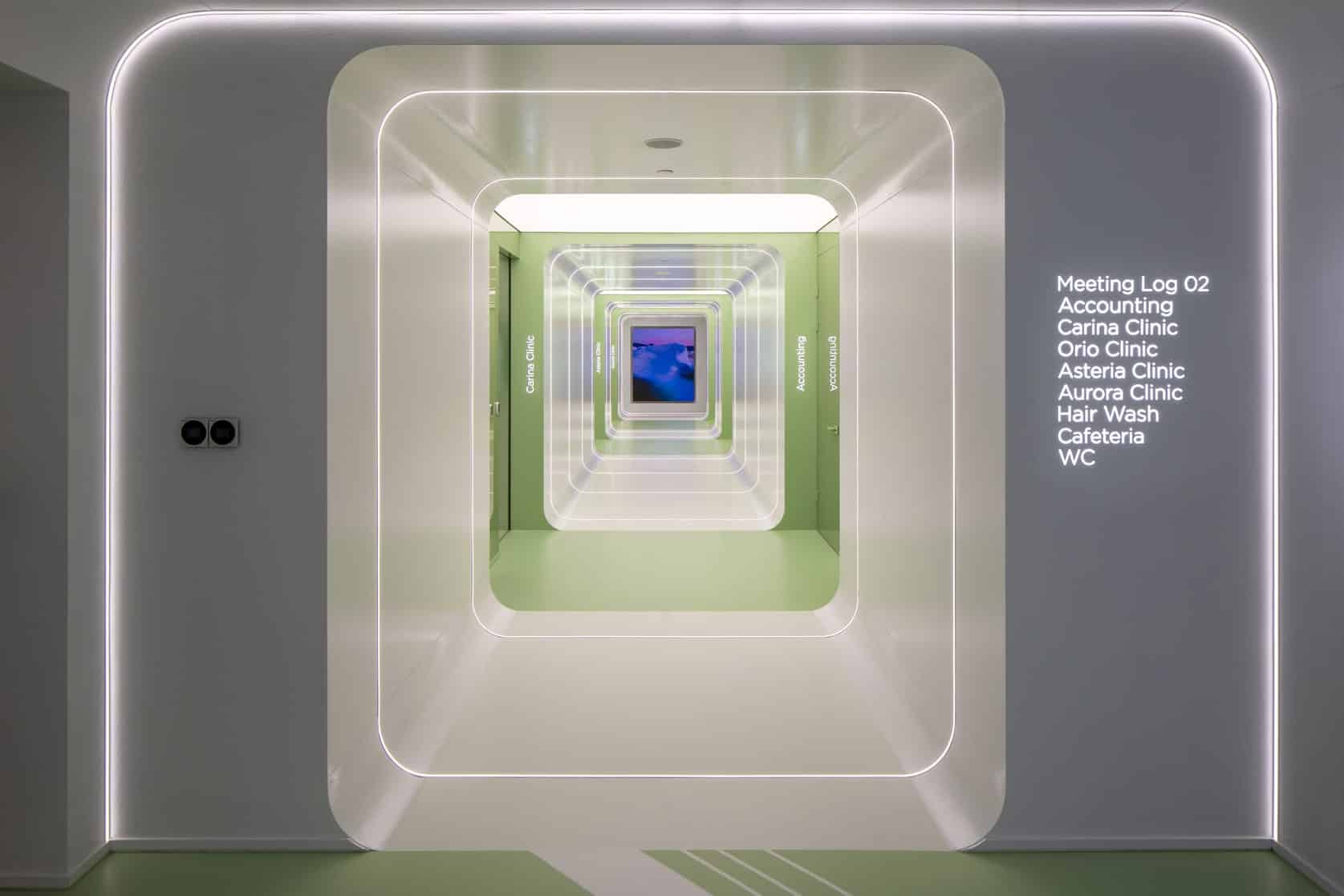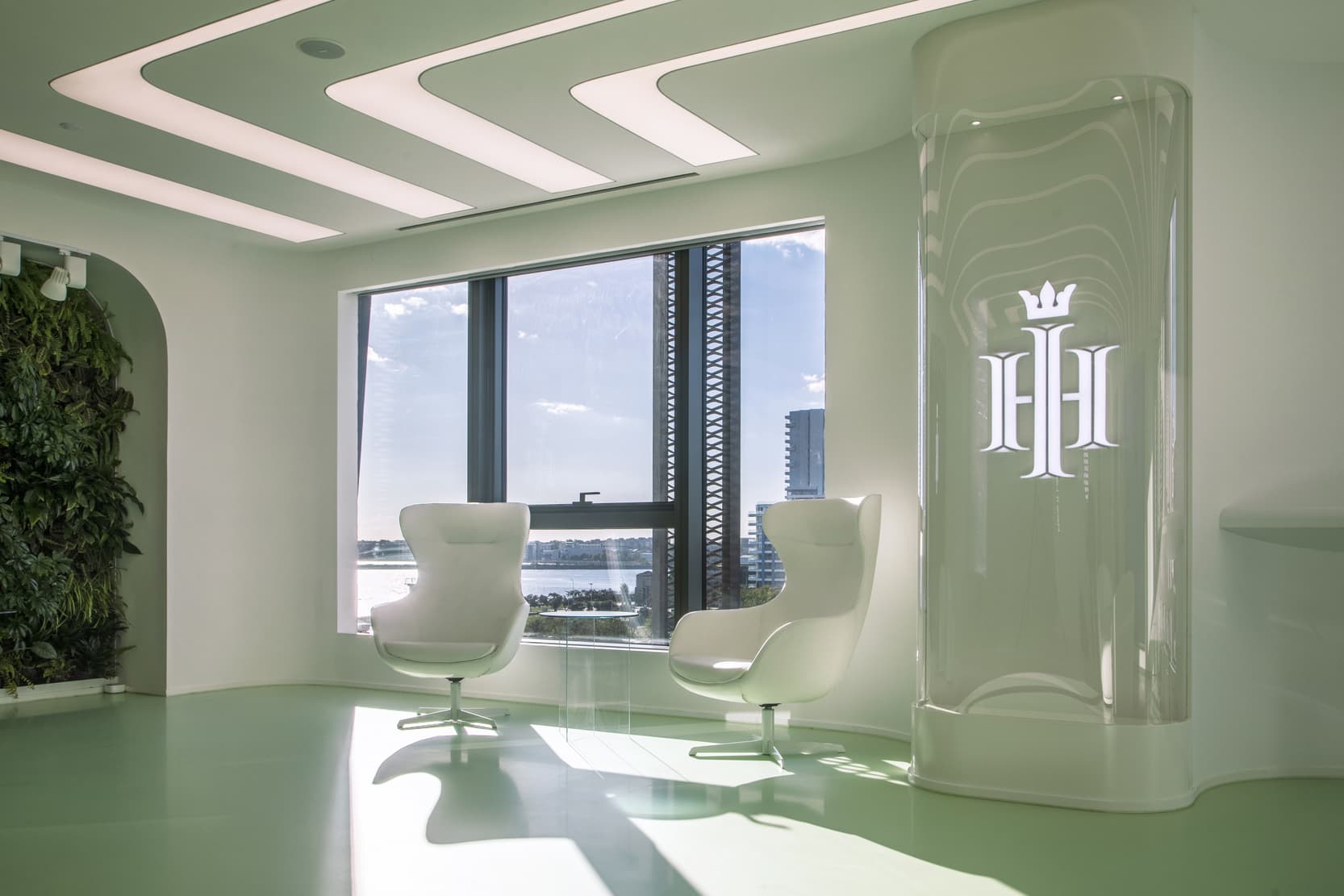 Lounge for Our Valuable Patients
PARTNERSHIP INSTITUTIONS
ÖZEL BDİ AĞIZ VE DİŞ SAĞLIĞI POLİKLİNİĞİ
AVRASYA HASTANESİ
MEDİCAL PARK HASTANELER GRUBU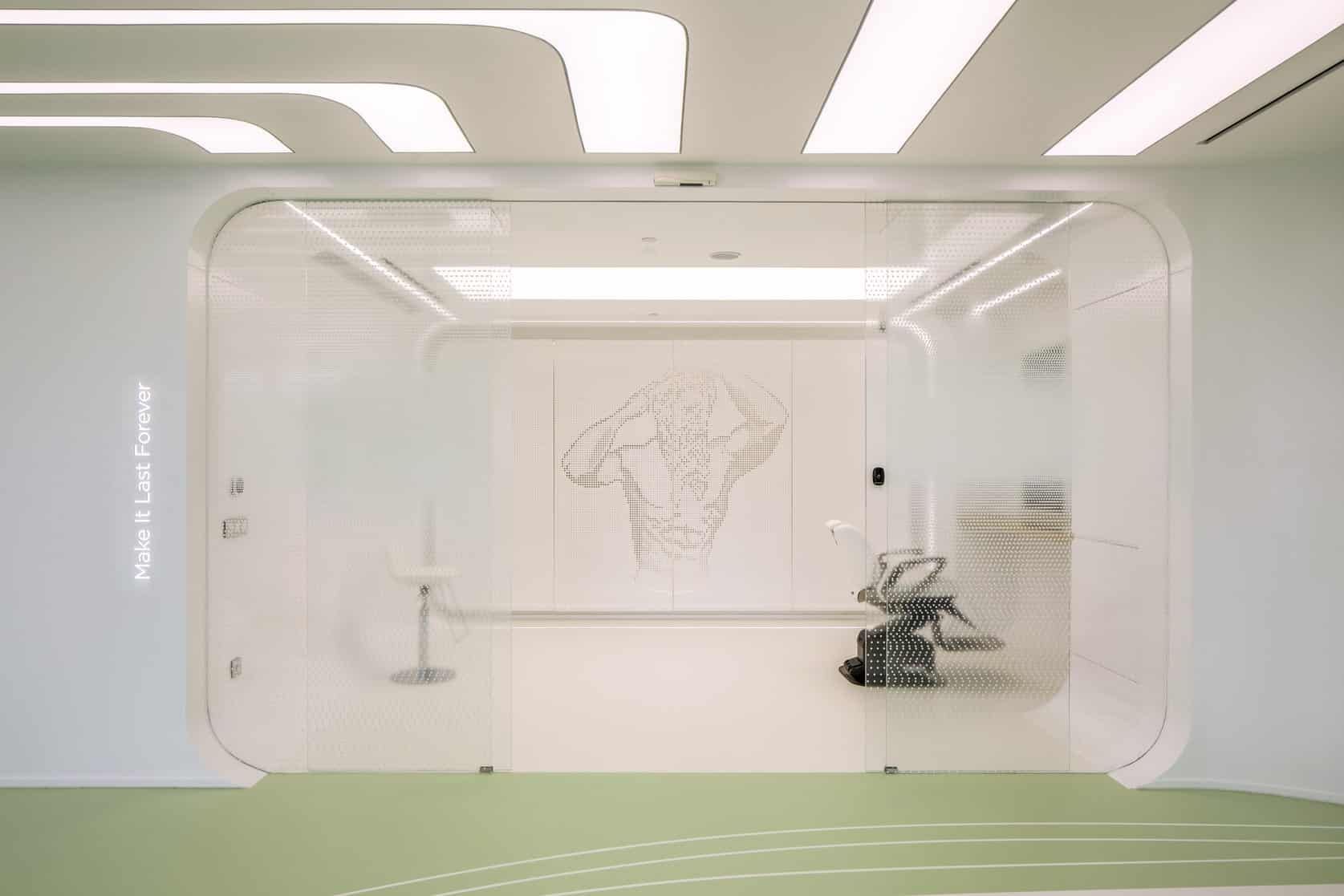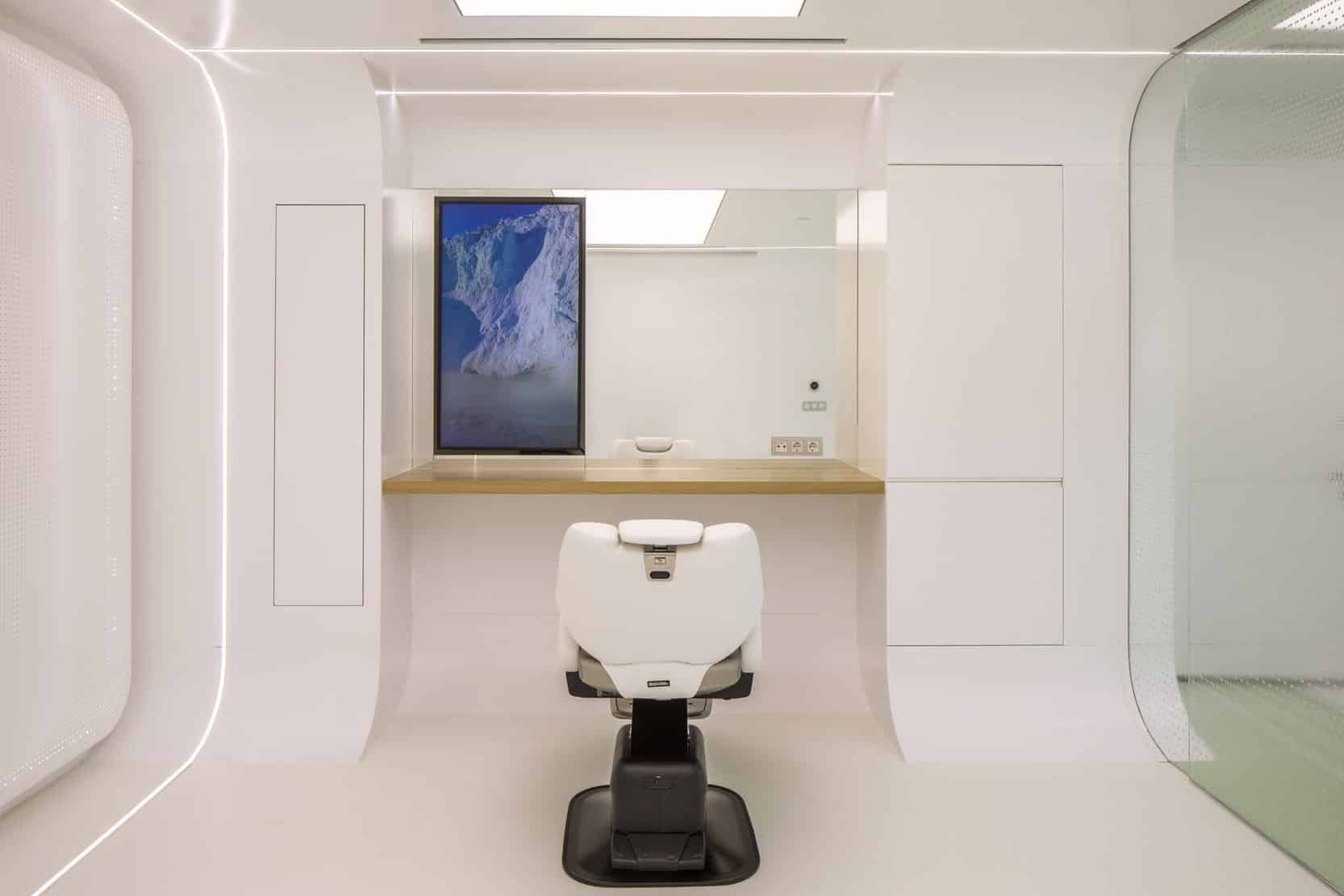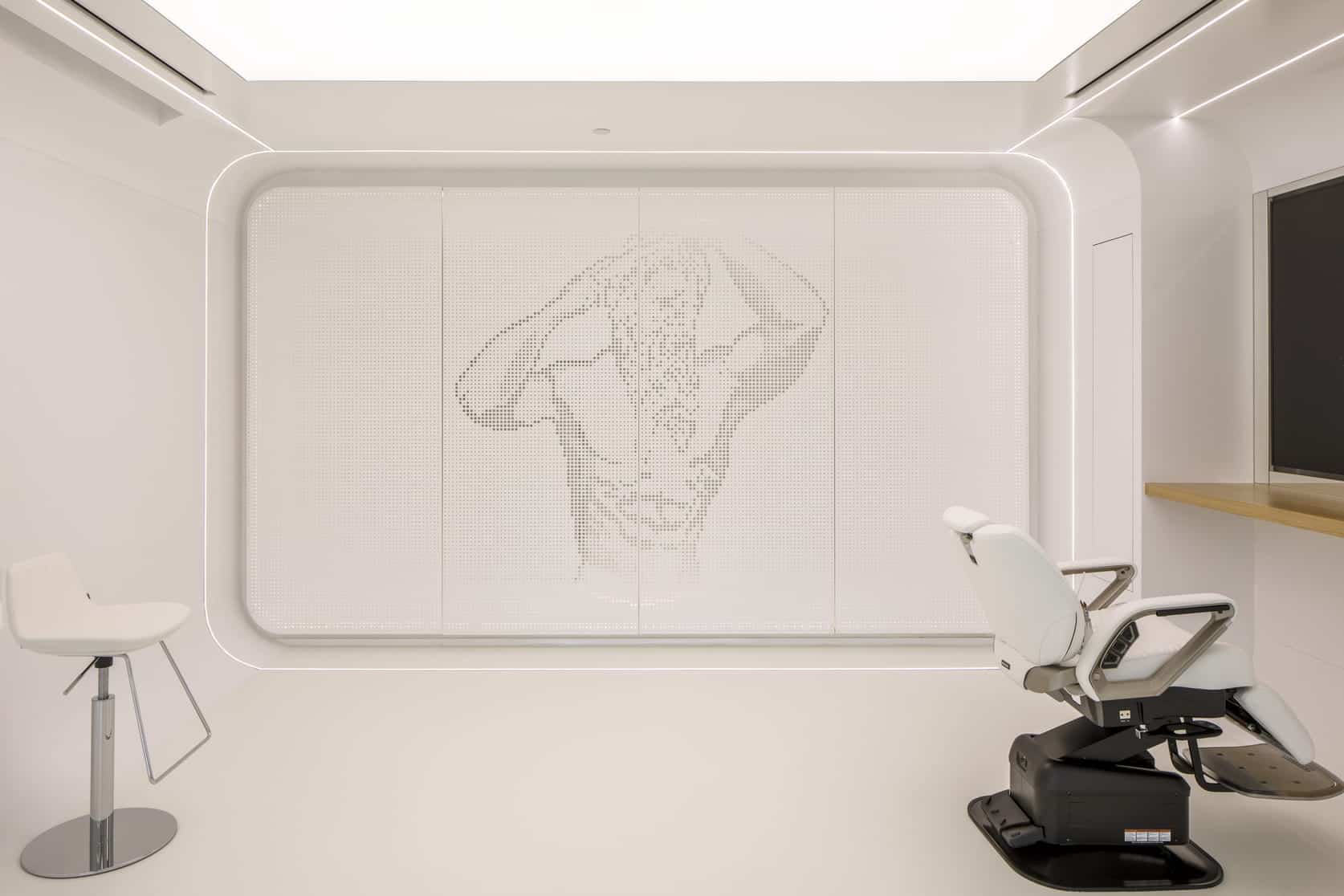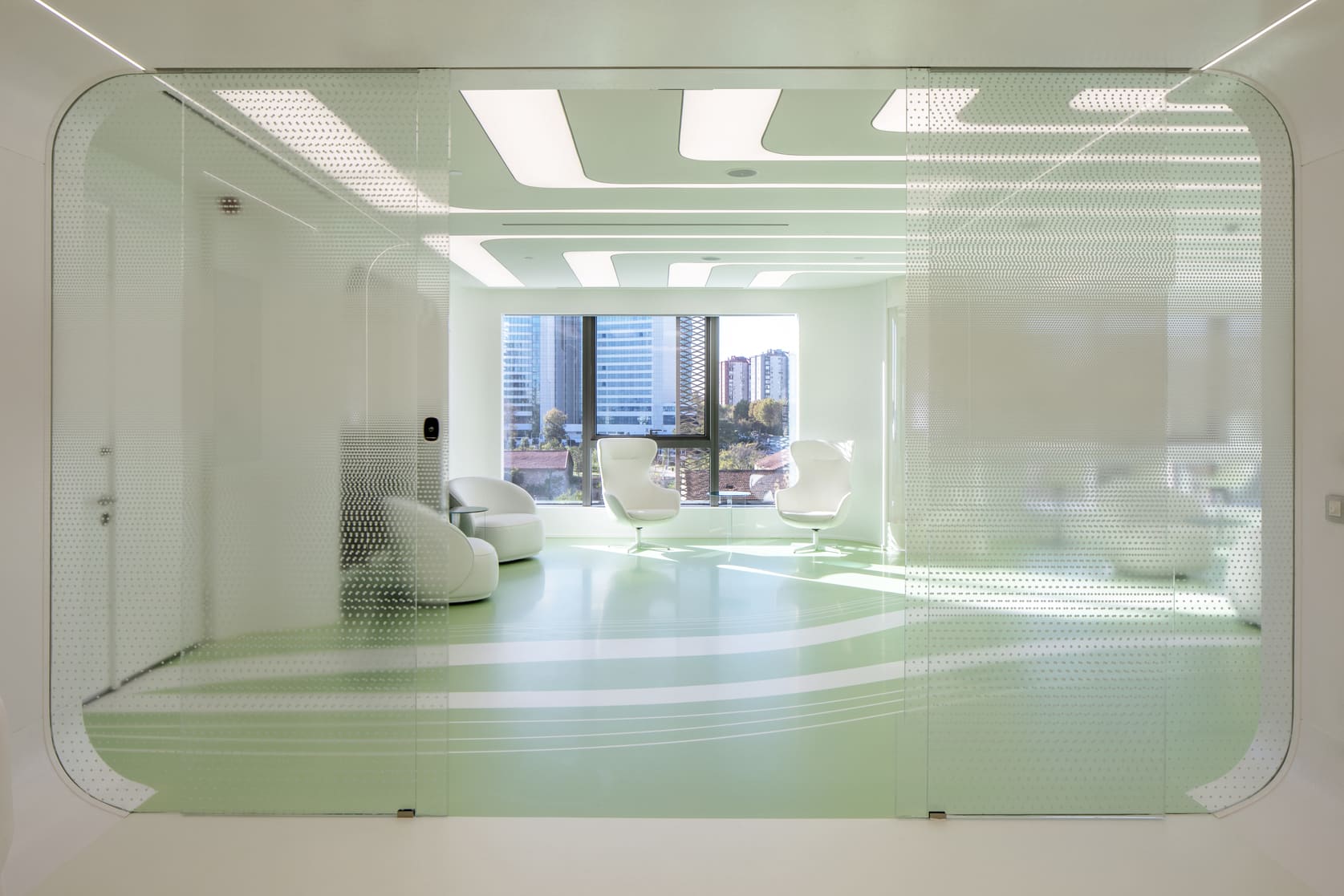 Get Back Your Natural Hairline
In order to create the most natural hairline possible, we take into account the donor area and study before-and-after pictures of the patient's hairline. In this room, we have designed to determine the state of your hairline that best suits your face and looks most natural. The hairline design process is the first step and one of the most crucial aspects of the operation. The most critical stage is the creation of the hairline. Your hairline establishes the shape of your head. To create a natural-looking hairline, we examine the patients before and after photos. Donor area considerations allow for the most undetectable, natural hairline possible.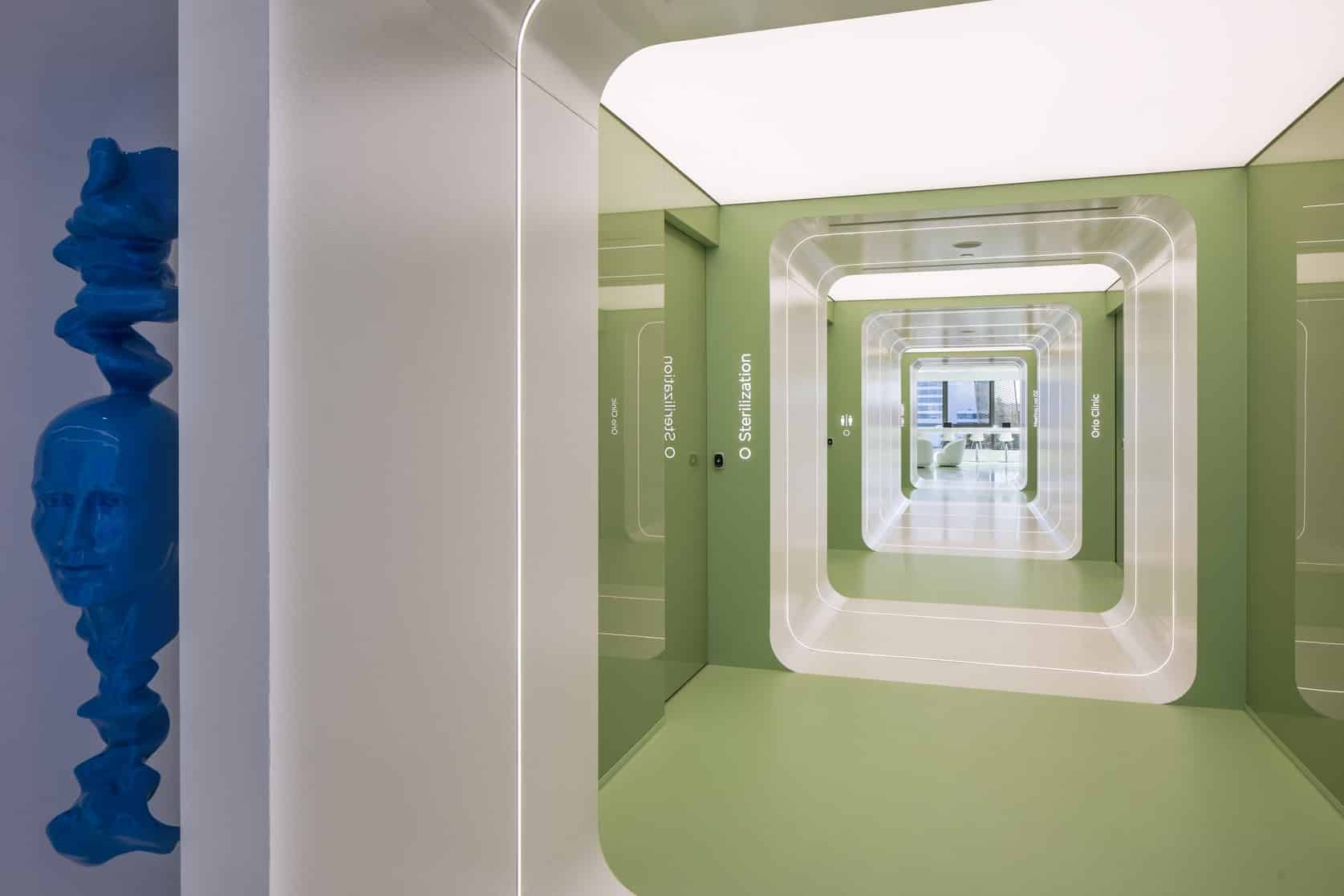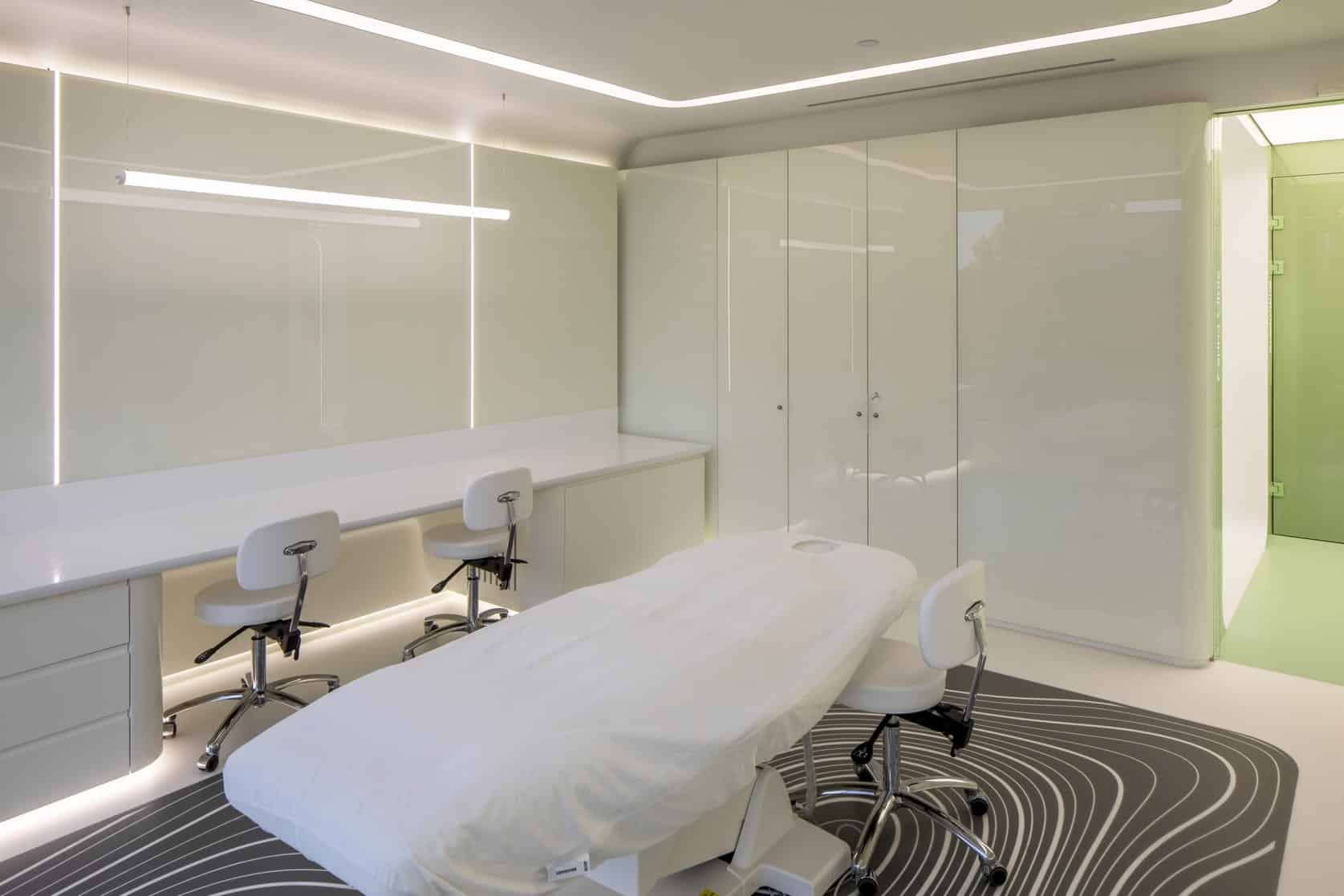 Best Hair Transplant Facility is Ready for You
We designed and built the best hair transplant facility for you with high quality and  with the latest technology systems. The most important thing is to make you feel comfortable. Hair transplantation operation rooms are specially designed and prepared for our patients. Since Hair of Istanbul started having patients, Surgery Rooms have improved depending the needs of patients like Wi-Fi, Smart TV etc. We believe that you will feel like you are in your home.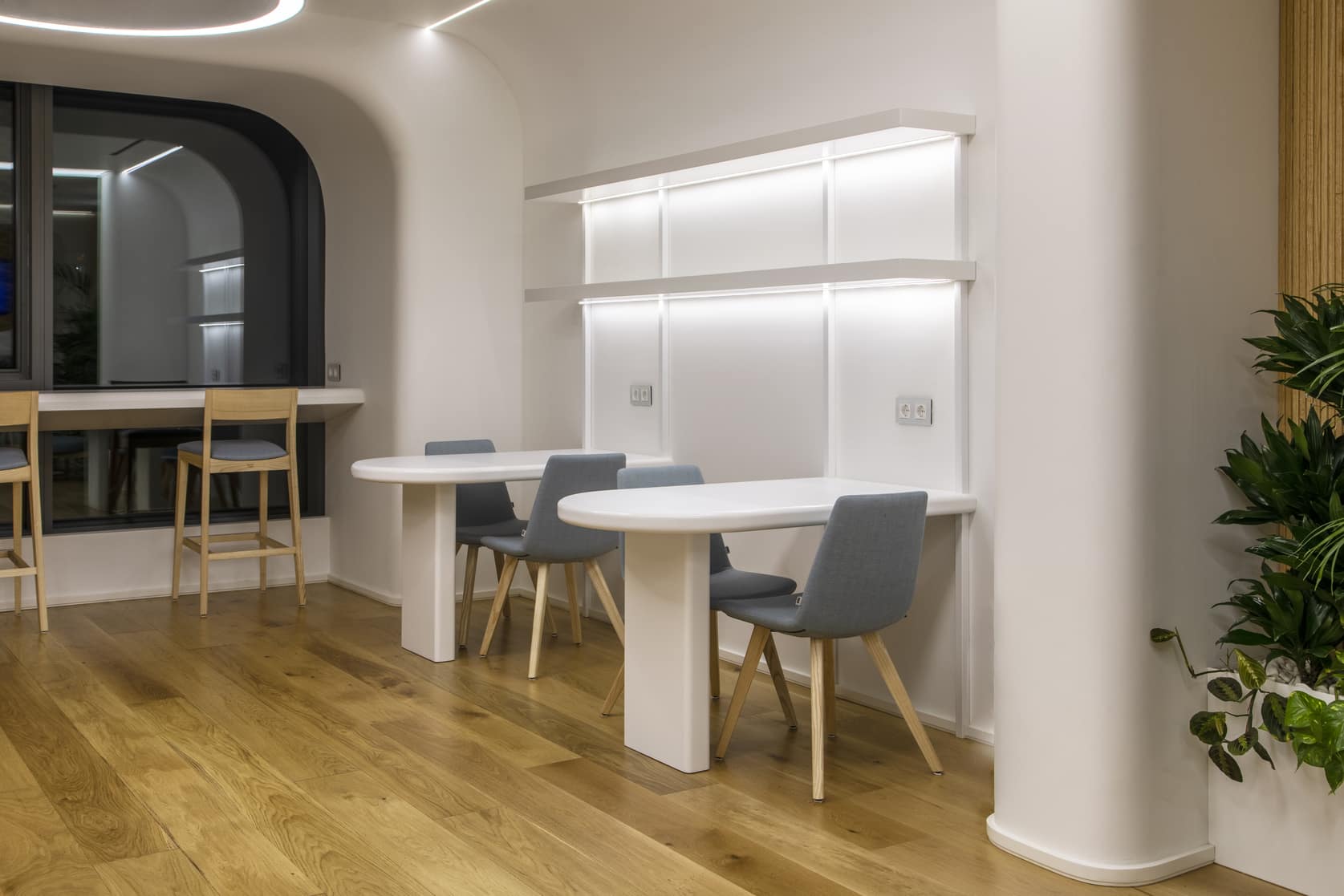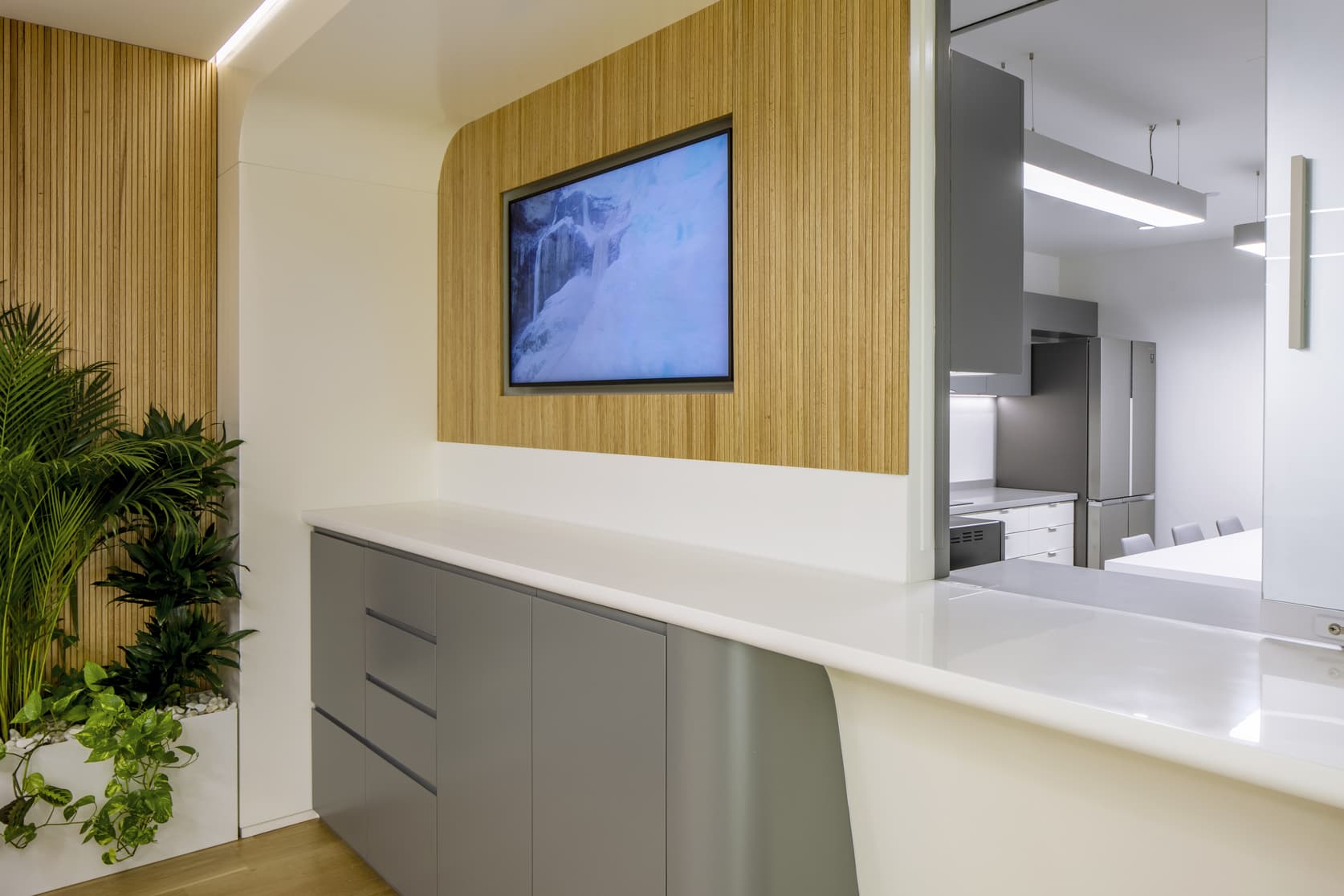 Cafe for Our Valuable Patients
Our drinks with perfect taste are prepared and served specially for you. We have thought of everything to make you feel at home at HOI Cafe. Even if you are hungry or you need some snacks, we have everything to make your mouth watery with Turkish foods. We have carefully designed our cafe so that you can enjoy your drinks and food. At HOI cafe, we strive to continually and exceedingly satisfy and even exceed the expectations of our clients by providing them with food that is fresh, delicious, and in line with hygiene norms, as presented by our qualified and courteous personnel.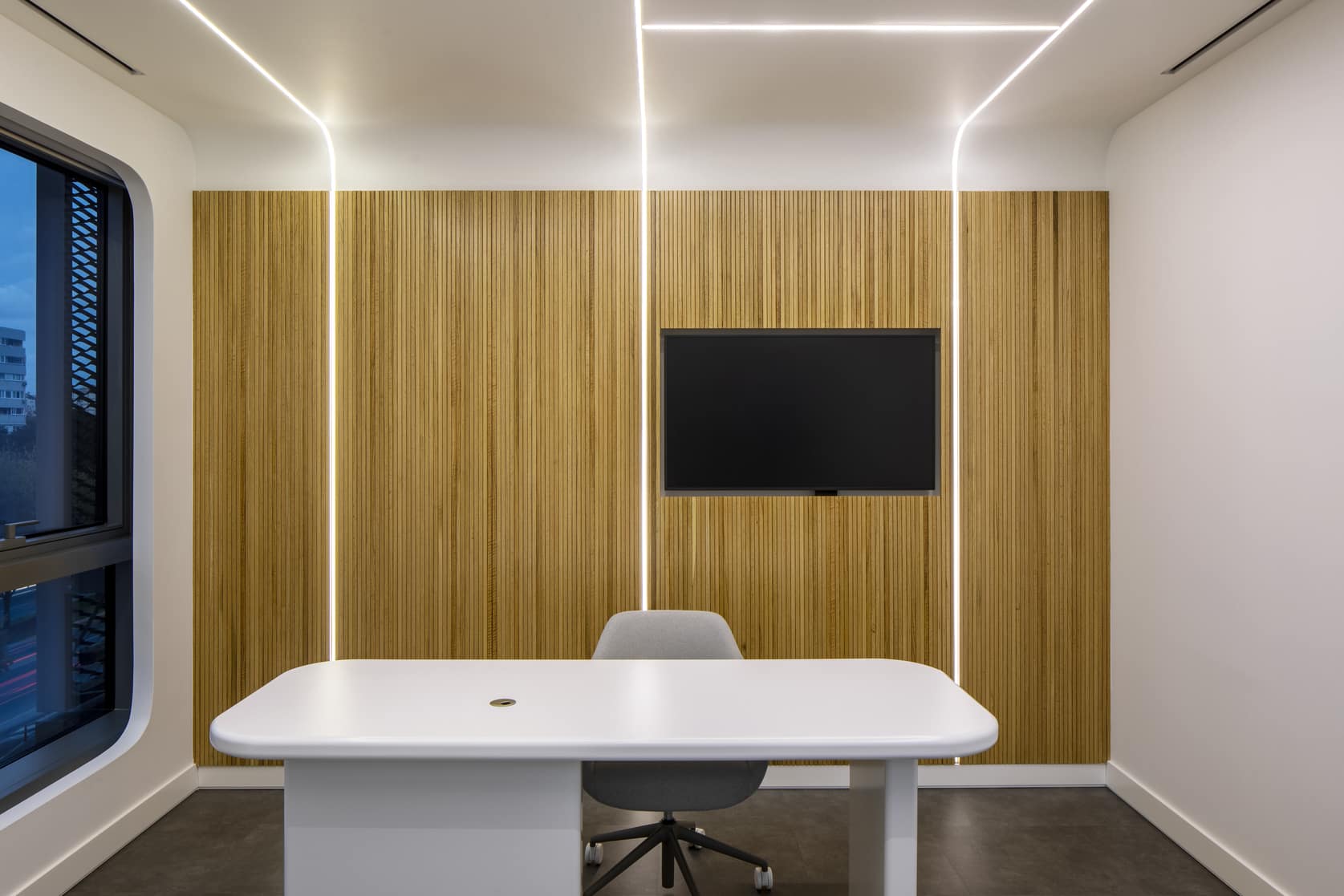 Patient Relations
Our beverages with impeccable flavor are produced and served exclusively for you. At HOI Cafe, we have thought of everything to make you feel at home. Even whether you are hungry or in need of snacks, we offer all the Turkish cuisine that will make your mouth wet. Our café has been meticulously built so that you may enjoy your drinks and cuisine. At HOI cafe, we endeavor to continuously and incredibly meet and even exceed our customers' expectations by offering them with cuisine that is fresh, delectable, and in compliance with cleanliness standards, served by our qualified and friendly staff. We hope that you will enjoy our clinic!