Woman Hair Transplantation
Woman Hair transplant is suitable for women of all ethnicities.
Two factors should be considered for hair transplantation:
There should be enough healthy hair on your donor area for the hair to be transplanted where it is needed.
The place where hair will be transplanted should be suitable for hair transplant. There should be no irritation or damage.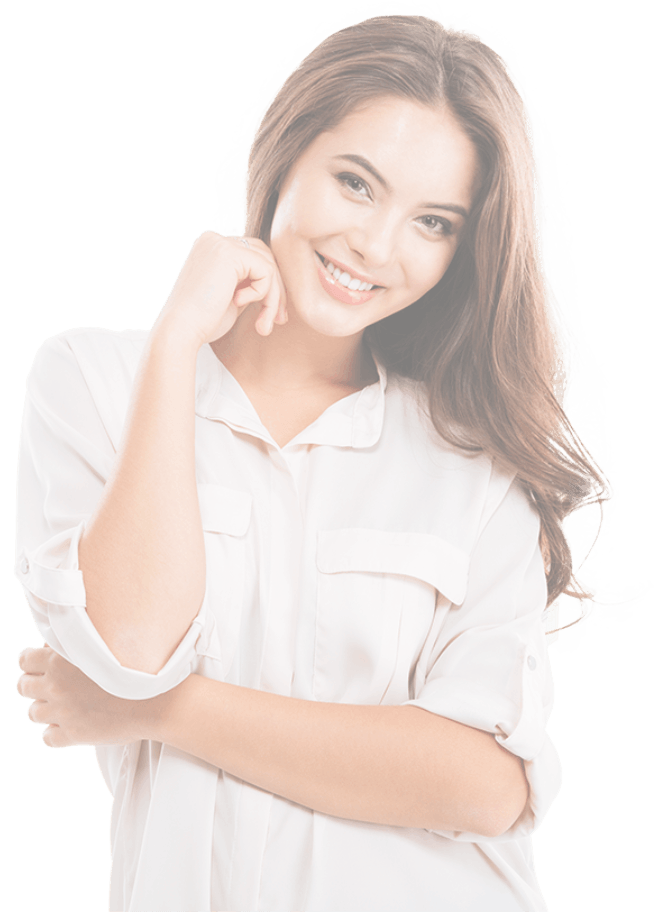 First of all, it will be checked how much bald area there is. It is decided by how many hair grafts needs to be transplanted for woman hair transplant.
If there are enough hair grafts and the area to be transplanted is healthy, there is one last step: the results of the blood test. If the blood test results are also healthy, it means that hair transplantation can be done.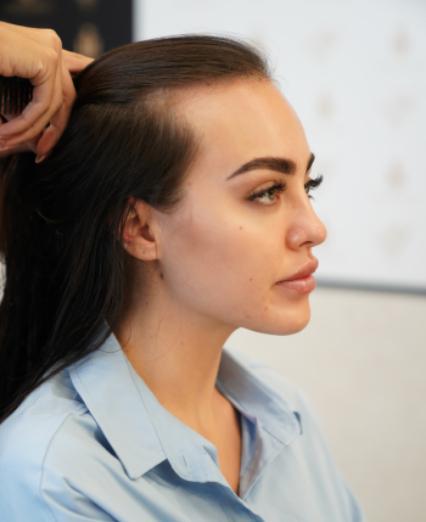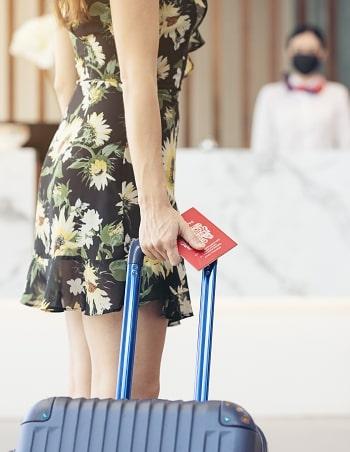 Hotel and
Transfer
Once a patient's reservation has been confirmed, the Hair of Istanbul team schedules VIP airport and hotel transfers. Patients with HOI stay in 5-star hotel with breakfast. Patients can reach a HOI Associate 24/7 for 100% customer satisfaction.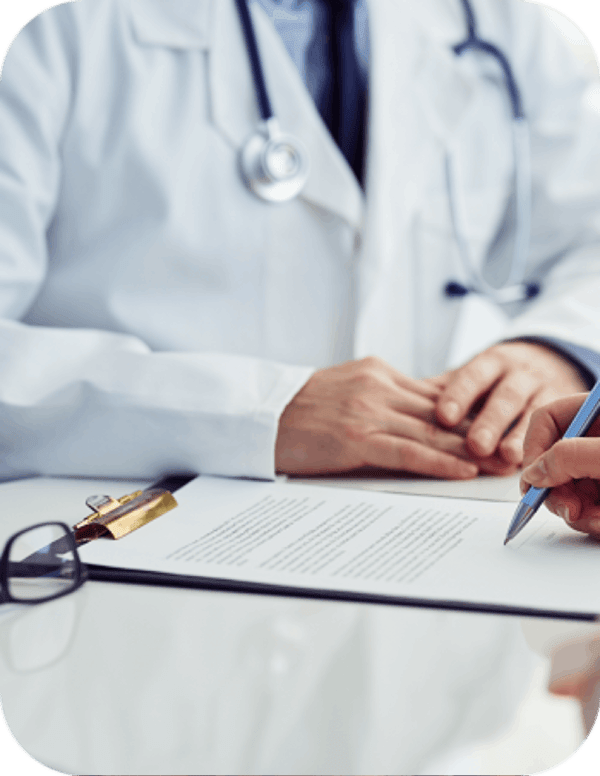 CONSULTATION & GUIDANCE
As part of the initial consultation when scheduling a hair transplant procedure, Hair of Istanbul examines the donor and receiving areas. The Individual Representative will let our patients know what they might need prior to surgery once your appointment is confirmed.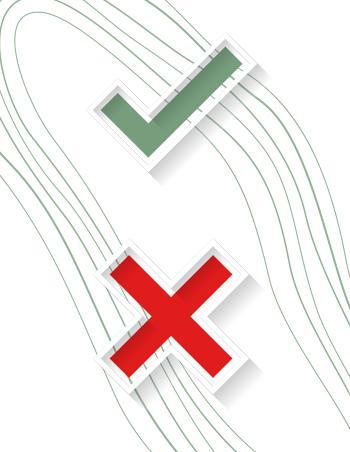 Prohibitions &
To-Do's
Patients are warned by Hair of Istanbul to stay away from alcohol for at least a week before the FUE hair transplant surgery. Also, you should cut down on cigarettes.
On the day of the procedure, patients should make sure to eat breakfast. Before surgery, patients are permitted to eat.
During the Operation
Hair of Istanbul prefers Follicular Unit Extraction as a woman hair transplant technic.
During hair transplantation in men, the hair is generally shaved completely. As Hair of Istanbul, we take care to do the transplant surgery without removing more than 90% of the hair, in contrast to males, in surgeries done on women.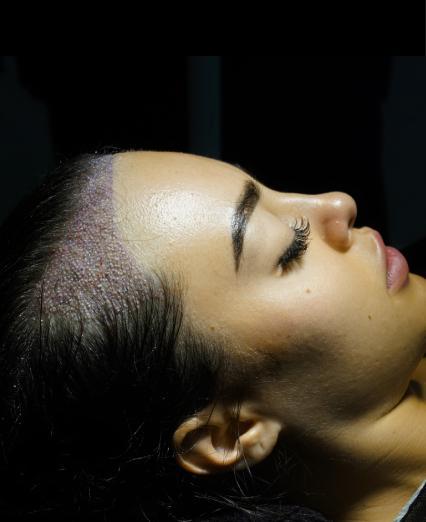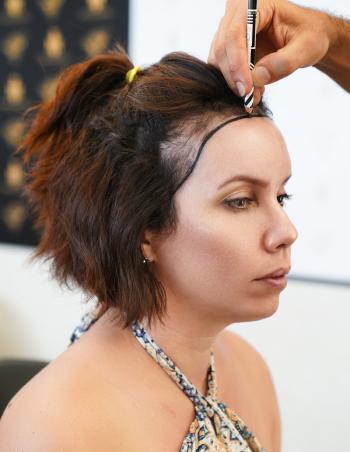 Natural Hairline Design
In women, the first stage of the procedure is also one of its most critical parts. When designing the hairline, we look at prior photos of the patient's hairline and take into account the donor area to provide the most realistic hairline. We design the most natural hairline without damaging the donor area.
Grafts
Extraction
There are varying levels to woman hair transplant procedures. Hair graft extraction is just one of them. Roots must be removed along with the tissue, but micromotors must not damage the skin as a whole. Only skilled surgeons are allowed to perform during the graft extraction phase, widely known as FUE.
Root Channel Opening
Root channel opening, in addition to hairline design and graft extraction in women, impacts the final appearance of the new look. Hair grows in angles by nature. The medical staff at Hair of Istanbul is skilled and knowledged enough to offer the best possible woman hair transplant surgery overall.
After the Operation
Our doctor tells the patient about the medications before doing the woman hair transplant procedure.
The nurses will be doing the patient's medical covering the day following surgery. The patient representative briefs you on the clinic's first wash procedure and aftercare the day before you go.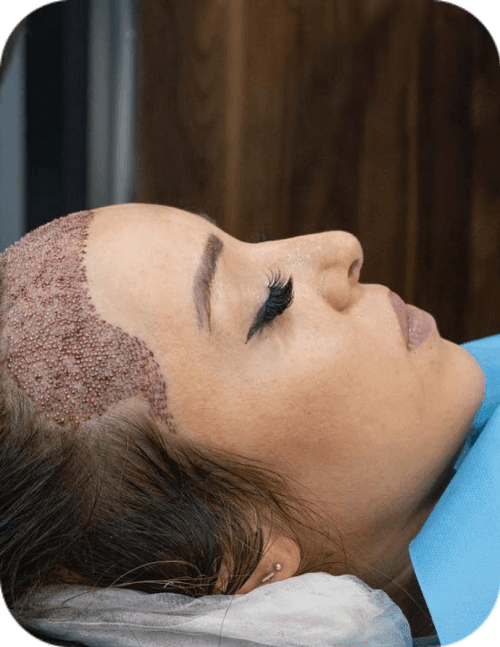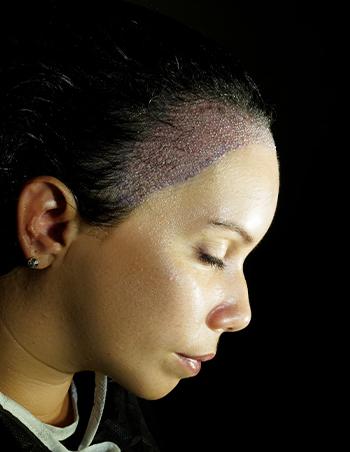 First Night After the Procedure
The patient's receiving and donor areas are quite sensitive following woman hair transplant procedure. There are still anesthetic fluids in the body. As a result, hitting or stooping affects how surgeries turn out. It is advised to use a travel pillow for sleep. The HOI team is always ready for an emergency!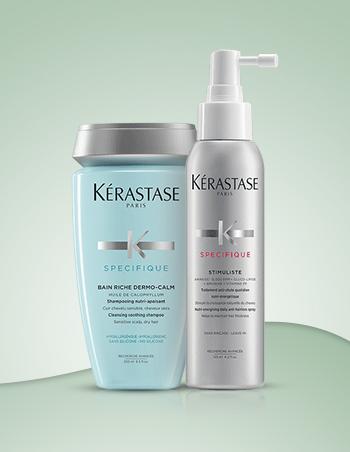 Aftercare Products
Hair Professionals in the hair industry recommend Kerastase products because they help you to get quicker and healthier hair development after a woman hair transplant. As a result, Hair of Istanbul collaborates with Kerastase. Before patients leave the facility, Hair of Istanbul representatives gives them product sets.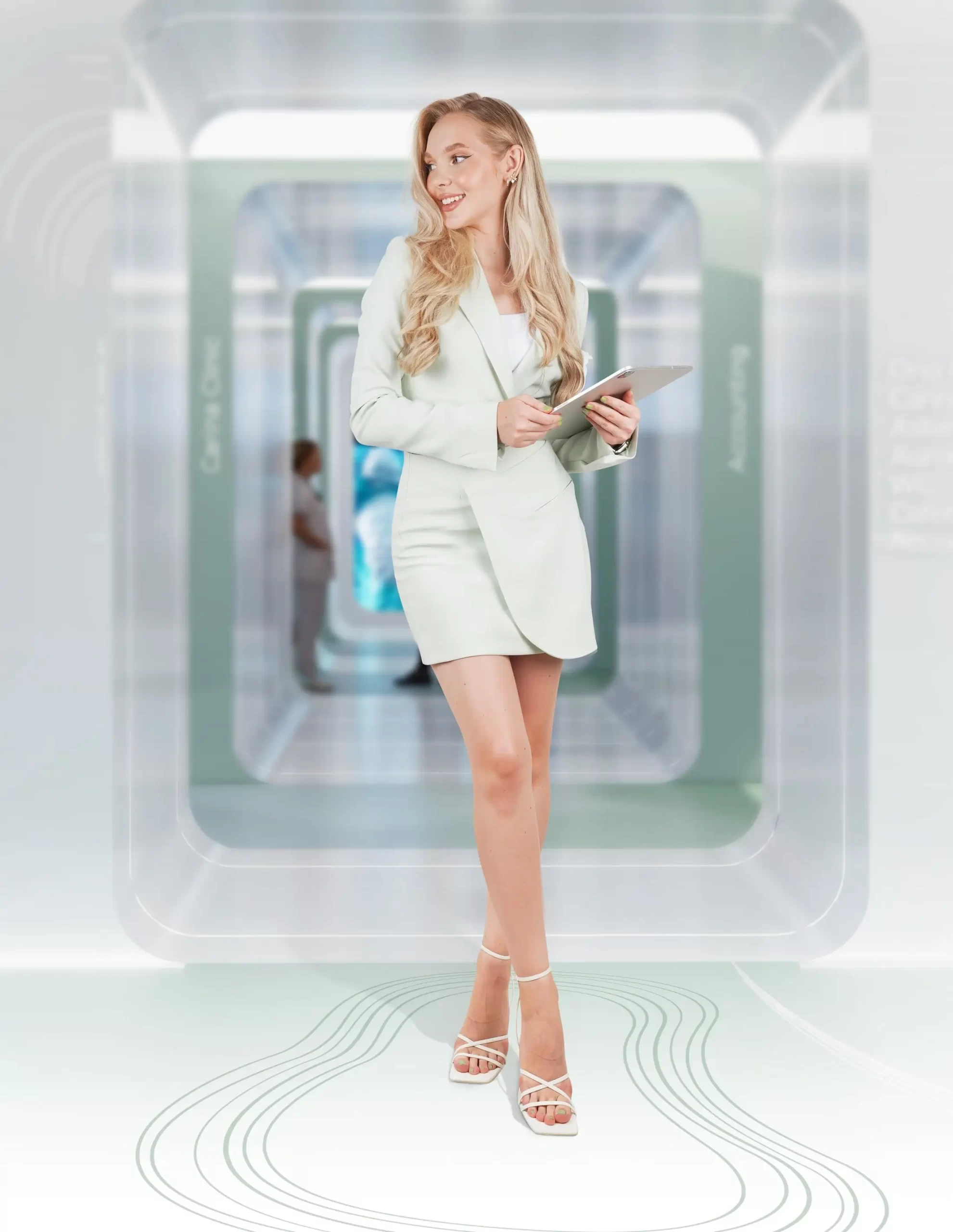 Keep in Touch with HOI
The hair transplant process actually starts with the surgery. Growing new hair takes around 3-5 months, it takes 8-12 months to see the final results. Hair of Istanbul's experienced team understands patients' needs and provides necessary information during the healing process for ensuring %100 customer satisfaction.