Beard Transplants: Everything You Need to Know
Beard Transplants: Everything You Need to Know
Beards have become a popular and stylish addition to many men's faces in recent years. However, not everyone is blessed with the ability to grow a full and thick beard. This is where beard transplantation comes in as a solution. In this procedure, hair follicles are taken from one part of the body and transplanted to the face to create a fuller beard.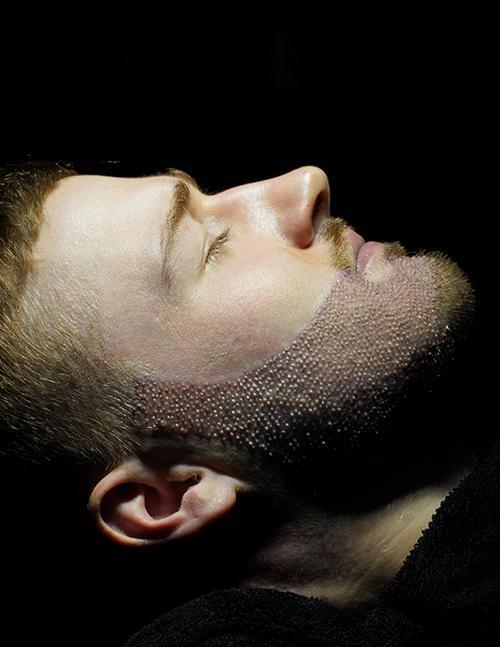 Here's what you need to know about the beard transplant procedure:
Consultation: The first step in any beard transplant procedure is a consultation with a qualified and experienced surgeon. During this appointment, the surgeon will examine your hair growth pattern, skin type, and facial structure to determine if you are a good candidate for the procedure. They will also discuss your goals and expectations and recommend the best course of action to achieve the desired result.
Preparation: Before the procedure, the surgeon will provide you with instructions on how to prepare, including stopping certain medications and avoiding alcohol and tobacco products. You will also be given a local anesthetic to numb the area and reduce discomfort during the procedure.
Procedure: During the procedure, the surgeon will extract hair follicles from the donor area (usually the back of the head) and carefully transplant them into the beard area. The entire process typically takes several hours, depending on the size of the area being transplanted.
Aftercare: After the procedure, it is important to follow the surgeon's instructions for aftercare to ensure optimal results. This may include avoiding certain activities, using medicated creams and shampoos, and keeping the area clean and dry.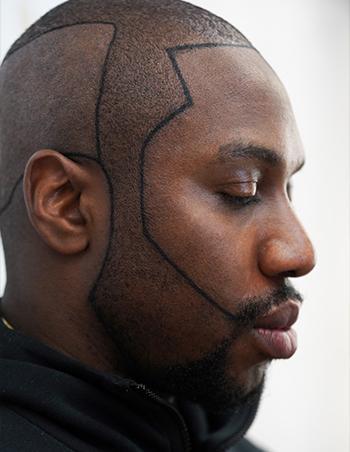 Results: The results of a beard transplant are often noticeable after several months as the transplanted hair begins to grow. The final results can take up to a year to be fully visible, but once achieved, the beard should look and feel natural and healthy.
In conclusion, a beard transplant can be a great solution for those looking to achieve a fuller and thicker beard. However, it is important to find a qualified and experienced surgeon, follow their instructions for aftercare, and have realistic expectations for the final results. With proper care, a beard transplant can give you the look you want and help boost your confidence.